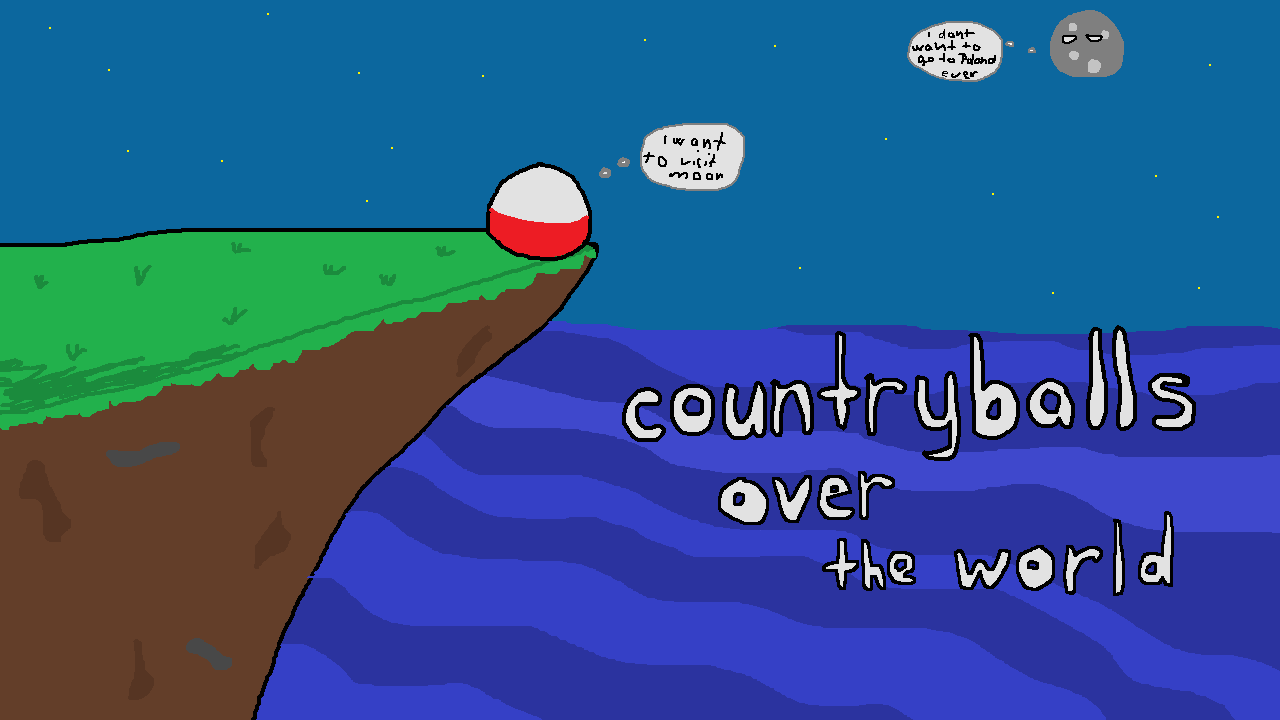 Countyballs: Over the World
Comments
Log in with itch.io to leave a comment.
Is this the game that was announced on 9gag?
Will it release to steam? I love country ball very much.
oh yeah, it will release on steam once the game is finished ;)
Will u have a giveaway of this game? It seems like it will launch on steam later
Nope, I won't give steam keys for it away, but i can give you a key
Reallllly? I would be happy if you give me.
(ノ◕ヮ◕)ノ*:・゚✧ ✧゚・: *ヽ(◕ヮ◕ヽ)
add me on steam /id/diverticz
sees dev divertic has no moeny for soem stiem keys :( :( :( rip
Yes rip, Countryballs only made me around 800USD, rip :(((( how much did your crappy games make? :3
so do we play the one without the version number or 0.1? :D
hey iwan, the 0.1 one but the game is not complete even from 1/10 yet, its just a preview version